I was born and raised in Brasov, Romania, the city at the foothills of mountain Tampa, which is also considered the heart of Transylvania. Since I was little, I enjoyed welcoming challenges into my life and, later on, I realized that, for most of the problems, nature has already figured out a way to solve them. Nature gives us the solution, we just have to be patient and open to the world as it unfolds in front of us everyday.
My first encounter with programming was during high school. I studied intensive informatics and mathematics during my 4 years of high school which gave me a basic understanding of how algorithms, computers and programs are all related to each other. During high school I also made my first steps into the game development world. Like every other kid, I grew up playing and enjoying video games but later I gradually started to gain interest in the process of making them and the technology involved behind this process. I did some research and I discovered Unity, which provided me a sanctuary to put in practice my own ideas and imagination as a freelancer. I made a few games and I kicked off my game developer career by completing some freelancing projects.
After finishing high school, I wanted to explore this field more, but I also wanted to get out of my comfort zone and grow. Thus, I decided to embark on my journey to England to study game development at the University of Hull. During my undergraduate years as a student, I thoroughly learned about the game development industry and in particular about networking, low level graphics libraries (DirectX, OpenGL) and the ethics and responsibilities of developing software. I also started exploring the field of 3D game art by modelling, sculpting and texturing game environment scenes.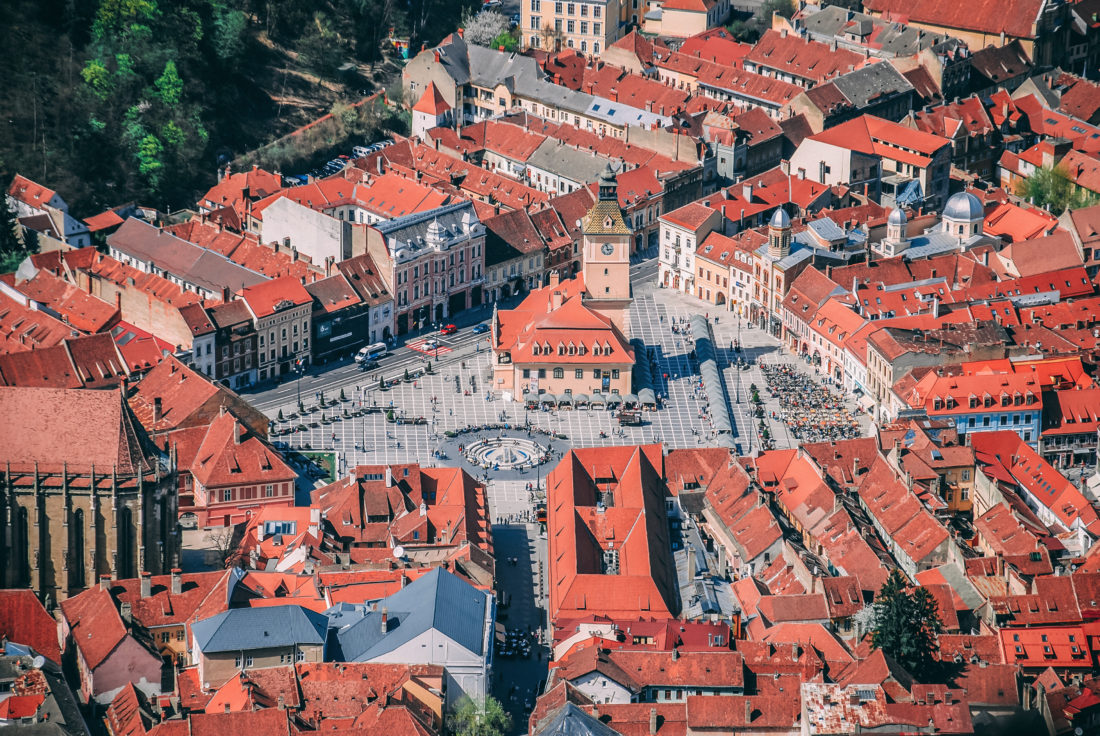 Besides work and career the things that keep our mind busy are what defines us. Below you can find my hobbies and interests.
Tenerife and Atlantic Ocean at its finest.
the world freezed in a moment
a memory which lasts forever
Photography has the power to make a moment timeless. Whether it captures an achievement, a tragedy, a beautiful sunset or untamed wildlife, it will always tell a story. As a photographer, you capture that beautiful story forever, and I find this amazing. It taught me how to watch the world around me, how to notice the unnoticed and how to find value in everything.
the only thing that makes us rich
I believe travelling is a great way to open and broaden a person's mind and perception about the world. It helps us gain appreciation and respect for the world we live in. Travelling has enabled me to experience new cultures, to explore other people's ways of leaving, to see the traces of history in the modern world. It gave me a great sense of accomplishment and adventure and impacted my life greatly.
Paris. Photo taken from the roof of Notre-Dame cathedral.
2300 meters above sea level in Bucegi Mountains.
and into the mountains I go
to lose my mind and find my soul
Nothing compares to the smell of fresh morning dew and the breathtaking view when you wake up and open the zip on your tent. Whenever I want to experience an intense feeling of freedom, I shut my brain off, take my backpack and my camera and go on a hike. Being born in a mountainous region, I basically grew up strolling through the forests, climbing cliffs and sometimes stumbling upon bears.
a pair of skis, snow and a wonderful 
mountain – the perfect recipe for fun
Skis are not just a simple piece of wood, steel or fiberglass. They are the tools to escape in a medium for personal expression, a way to challenge your fears, push yourself to the limits and share great experiences with friends.
One of the few pictures of me on skis. Still practicing my photo poses.